contact us
Call 911 if you are experiencing a medical emergency.
Please call your doctor's office directly for medical questions.
Covenant High Plains Surgery Center comprises two comprehensive ambulatory surgical care centers in which skilled physicians, nurses, and other medical professionals and staff work hard to deliver high quality and cost-effective health care. We value communication with our current and potential patients and are always willing to answer your questions. Please feel free to call one of our two locations to speak with a qualified staff member:
Open Monday to Friday 6:00 AM to 5:00 PM
Closed evenings, weekends, and holidays.
No after-hours answering service.
For routine questions, please use the form below.
Kindly allow up to 48 business hours for a response.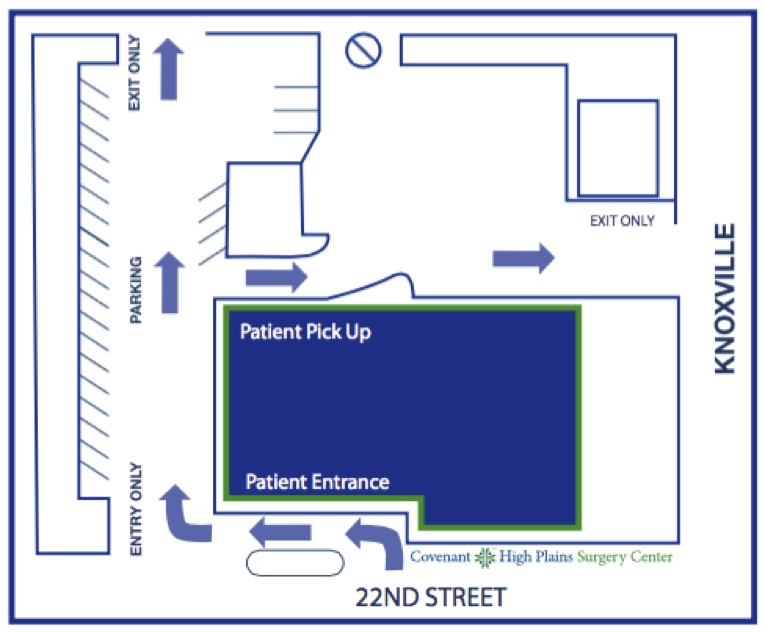 CHPSC (22ND ST)
3610 22nd Street
Lubbock, Texas 79410
806.776.4772
833.220.2376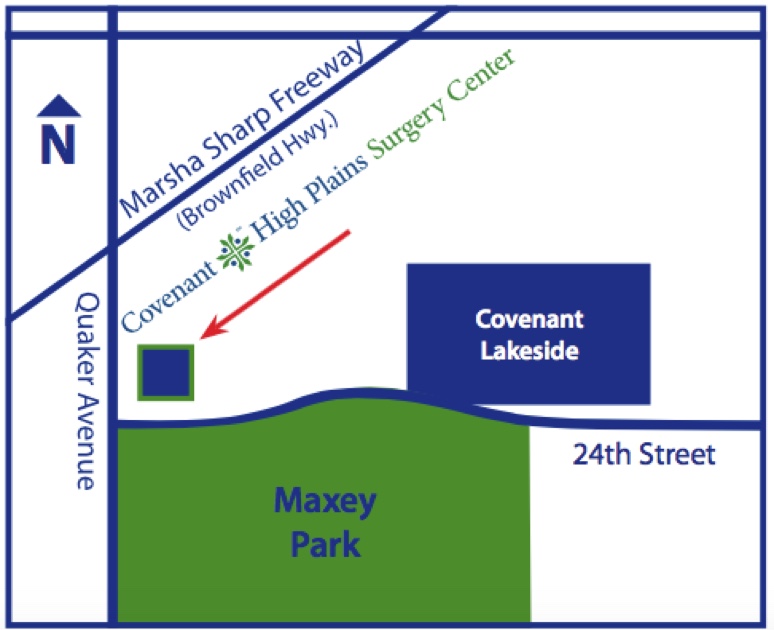 CHPSC (QUAKER AVE)
2301 Quaker Avenue
Lubbock, Texas 79410
806.725.8801
888.810.9106